Big marketing for small businesses
klizaDESIGN offers a dependable, consistent design process you can count on. From your website to social media to printed flyers, you can have a high quality graphic design look — without doing it all yourself!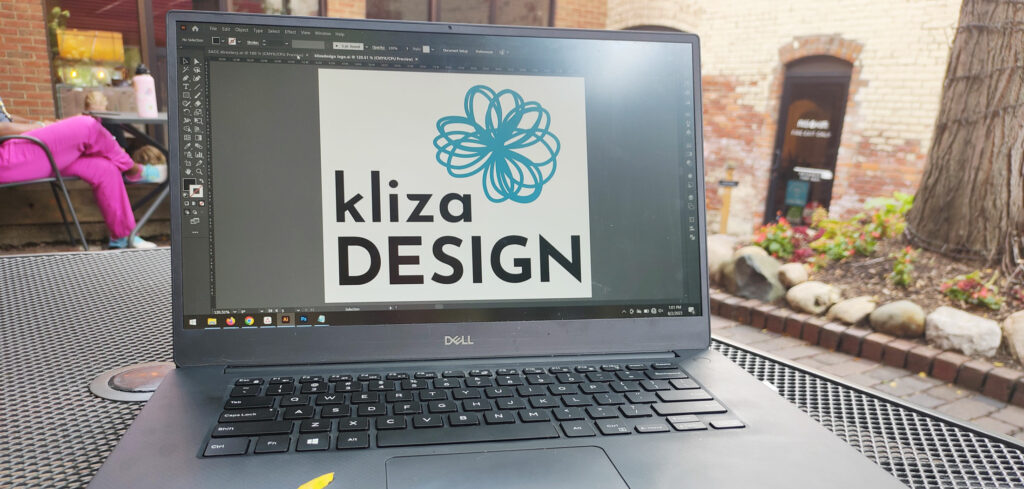 It's 3:28pm and you haven't had lunch. Two clients are waiting for you to return their phone call while you finish the call you're already on. You still need to enter expenses from last week's business trip. And somewhere, between all of this, you need to update the website and create a flyer for the next big event.
Mark that design project as "complete"
With over 10 years as a graphic and web designer, I have the skills and understanding to bring your design project to life.
Work with me, a partner who will help you anticipate blockers, understand which steps come next, and how to wrap up your project. My goal is making you look good!