Helping Small Businesses
I am a freelance graphic designer near the Ann Arbor, MI area, specializing in design for print and web, branding, photography, social media—all while powered by the finest Earl Grey tea available!
My goal is to fill the gap for small businesses who need design support but can't afford to hire a full time person. See my pricing for monthly graphic design packages or one-time projects. I'm here to help you stay on top of your marketing tasks.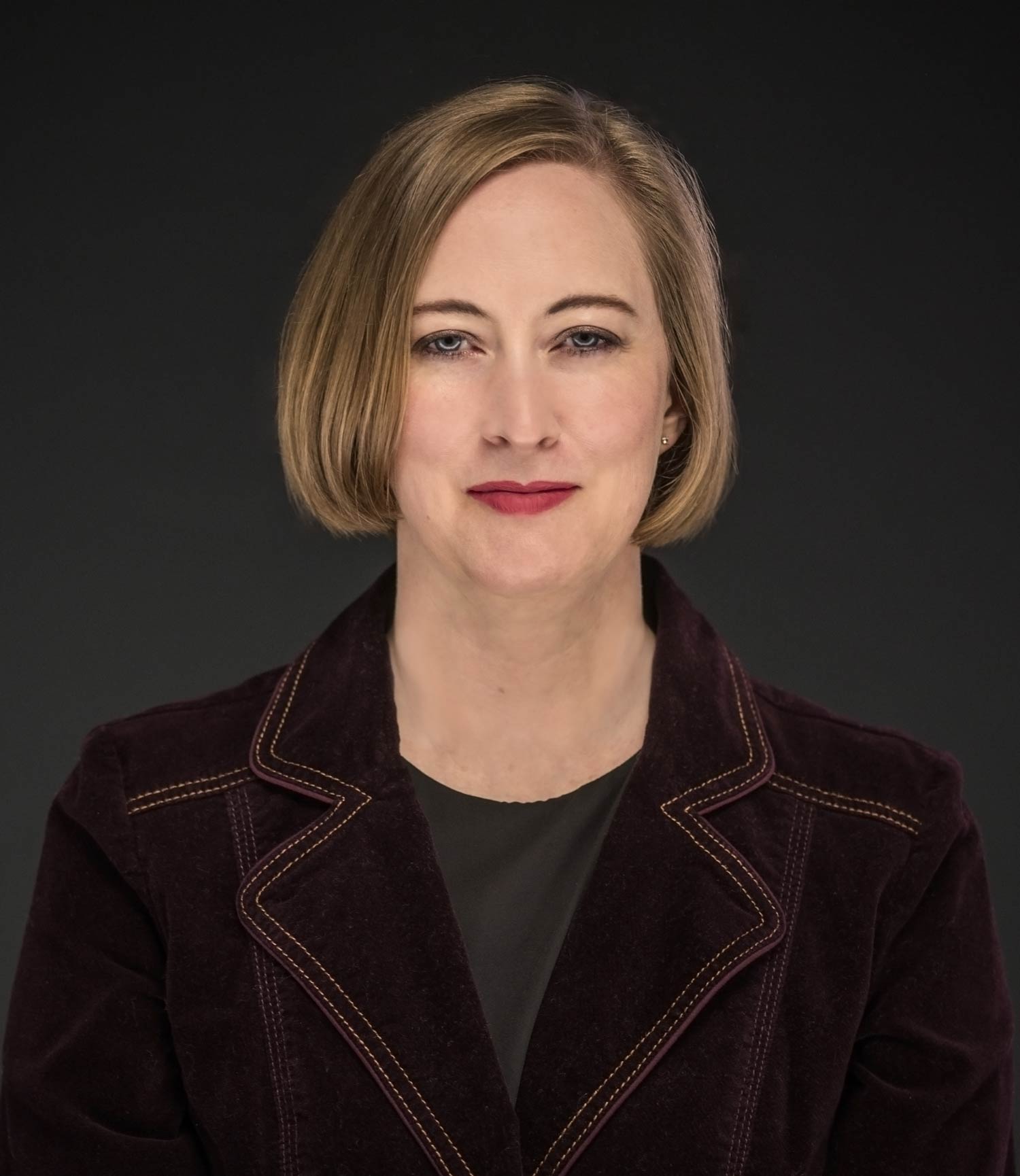 Passionate About Graphic Design
My Graphic Design Experience
I have over 10 years of graphic and web design experience. Before creating my own company, I was a marketing manager for a finance B2B tech company based in San Francisco. I also worked as an in-house designer at University of Michigan and in various industries like hospitality, education and software development. Project management includes coordinating full projects from new 200+ page websites to 100+ page printed magazines. I would love to put this experience to work for you and your business.
My Education
Schoolcraft Community College: Associates Degree in Computer Graphics Technology
Eastern Michigan University: BFA with a concentration in graphic design
How did you get started in graphic design?
As I was starting my family and finishing my BFA, I kept my portfolio current by doing volunteer design work. Completing these projects gave me real-world experience and connections. In fact, my first real design job came by referral. A print vendor I had worked with several times offered to refer me to another of his clients for their open Graphic Designer role. The rest is history!
As my career progressed, I took on more responsibility at each new job. I went from a temp graphic designer at University of Michigan to Marketing Manager at a tech company based in San Francisco.
What is your standard design process?
My design process aims to get as much information and any necessary research completed at the beginning of the project. This work informs the final product and makes sure it will meet your needs. A nonrefundable down payment of half the cost is due before work can begin with final payment due upon delivery of the finished project.
We'll discuss your organization, project, and what your goals/targets for this project.
I'll create a project scope with deliverables and send this to you, along with our contract. Review the scope, sign the contract, pay the down payment, and we'll get underway!
The first draft comes next. I'll send this to you for feedback and revisions.
Your feedback will be invaluable for the second draft. I'll update the draft as needed and send the second draft back for final review.
Small tweaks can be made after the final review. Large changes outside of the project scope can be completed, but at an additional cost.
The final product will be delivered to you as we noted in the contract. Final payment is due at this time.
If you have specific needs for your project, get in touch! I'm here to support you.
What is your advice for getting started as a freelance graphic designer?
My best advice for new graphic designers is: offer volunteer work to a nonprofit organization to which you feel strongly connected. The strength of this project will impact their success while also giving you valuable freelance experience.
Here are a few benefits of volunteer graphic design work:
Real-world experience with a real client
Portfolio projects beyond your school work
Your network will grow stronger with referrals and connections
Most importantly, your work will help raise the nonprofit's profile in the community
Will travel for tea!
Design work funds my other passion — travel! I've visited seven countries and hope to add more soon. In 2016, I took a solo trip to Brussels, Paris, Bruges and Amsterdam and learned so much about myself and the world. One of my most valuable lessons was how to travel with only a carry-on backpack. I often joke that my tea is running out and it's time to travel to a new country and get more.