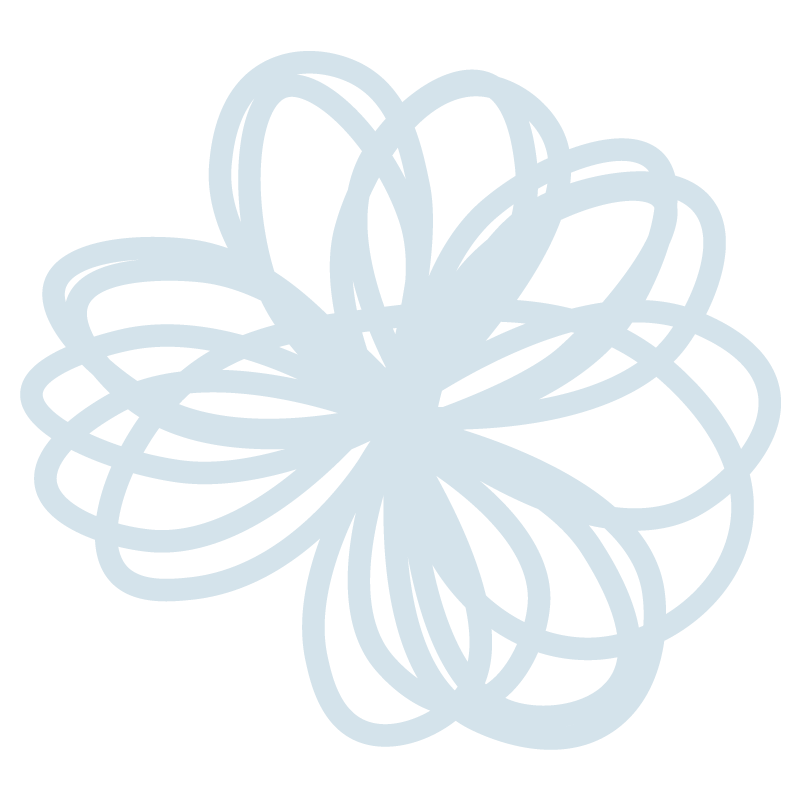 Grand Opening
klizaDESIGN Photography Show
Photography Show & Launch Party
This photography exhibition features the flowers of my neighbor, a 2023 Saline Green Thumb award winner. Each year, she plants over 1,500 bulbs and cultivates each grand blossom.
The exhibition is presented in celebration of the grand opening of klizaDESIGN, a new graphic and web design marketing company for smaller businesses and solopreneurs.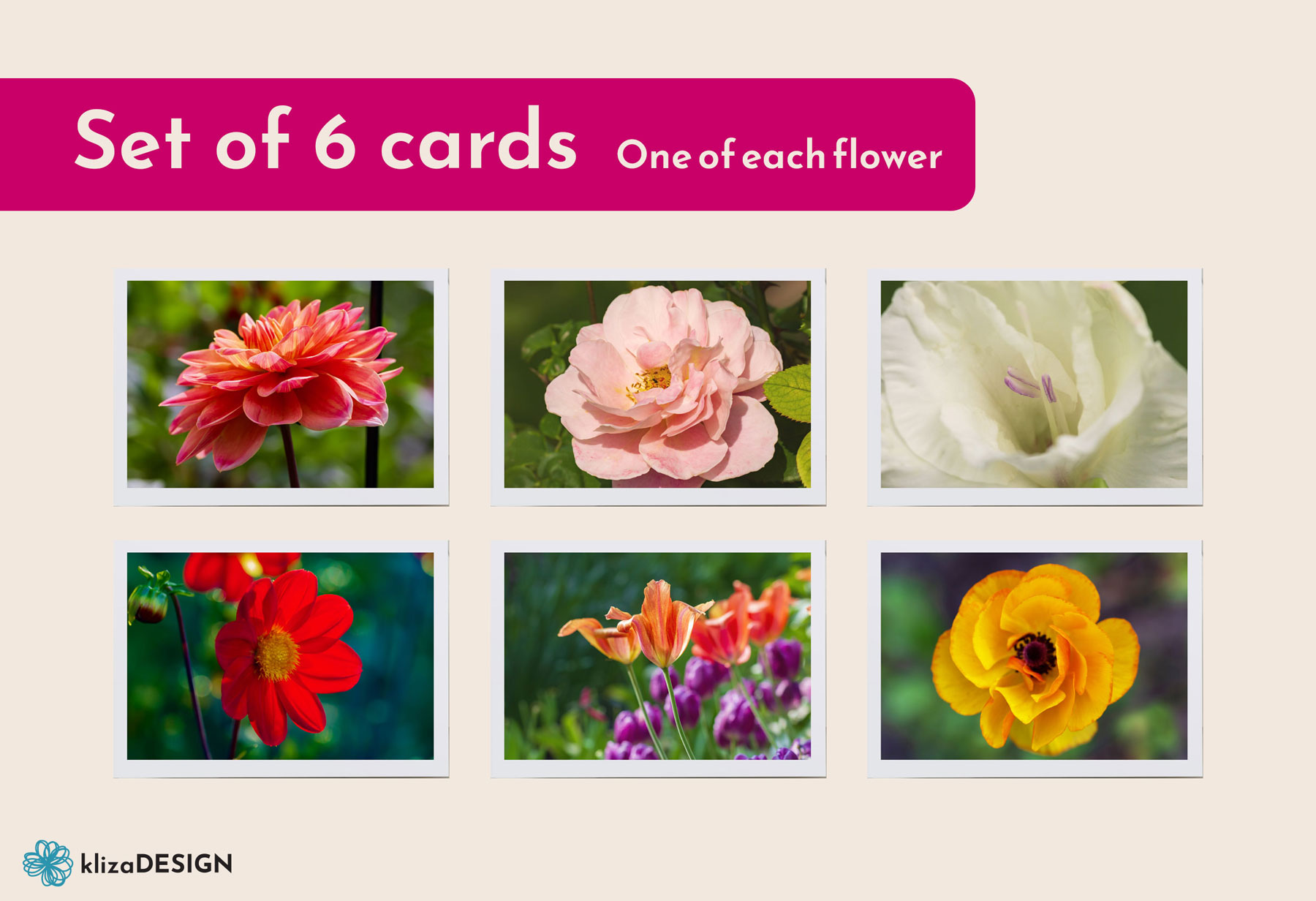 Greeting Card Set
$24
This blank greeting card set features six photos from the collection. Perfect for thank you notes, gifts, and birthday cards. To purchase the greeting card set, please visit my Etsy site.
(Local pickup is available in the Ann Arbor area, just send me a note to purchase).
Framed Prints
$95
17×11″ photo, framed in a wooden black frame
To purchase prints, please send me an email with the title of the photo you would like to purchase. I accept Venmo, PayPal, or credit card purchases. Framed prints available in the Ann Arbor area, pickup only.